My name is Doctorispie (pronounced "doctor is pie") and welcome to my webzone! Look that's me!: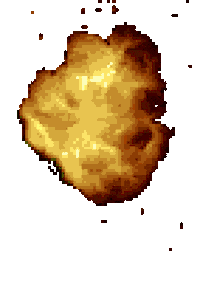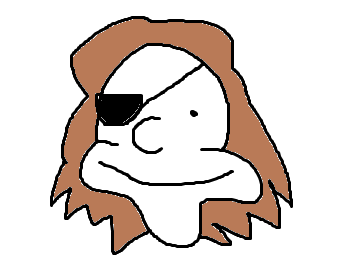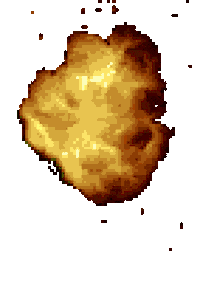 You are lucky visitor number: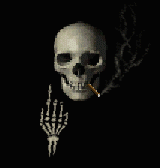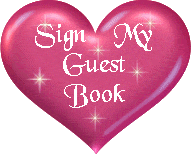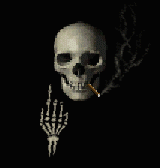 mak e sure to sign my geustbook! :)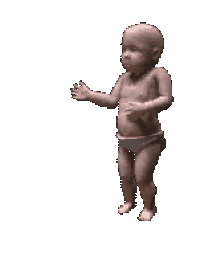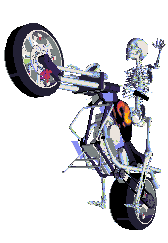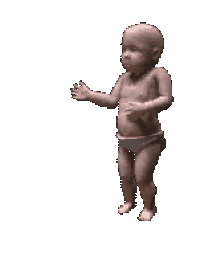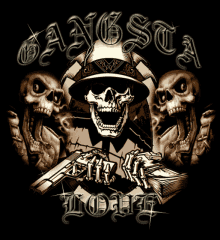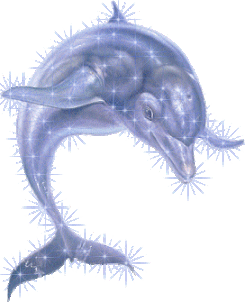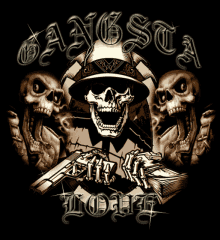 Dis section is to honor da c00l, bodacious, rad and kick-ass awesome guys out ther! Known 4 there ill lifestyles nd sick trickz B)
Super Mario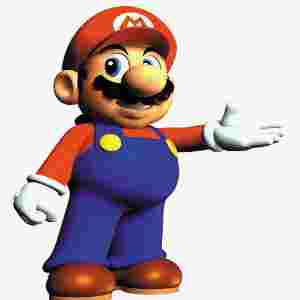 Lincoln Part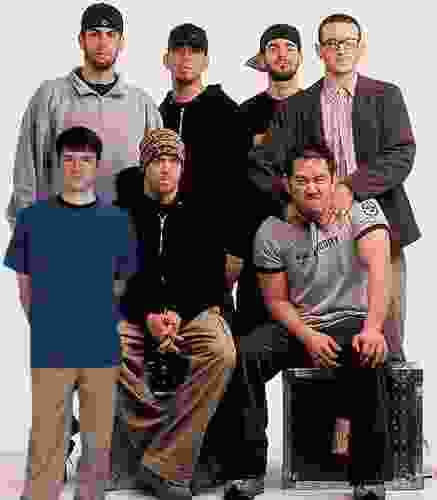 Tenacial D pick of destiney!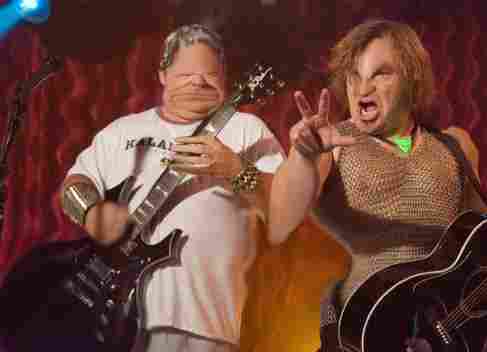 I have a high score of 3 on desert bus (24 concurrent hours of driving time with no breaks) this is not a bit.
Please don't try to beat my high score, it will probably be very difficult and if you do beat it I'll get very sad :(

Skeleton #1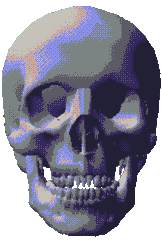 Skelton #2
Skleton #3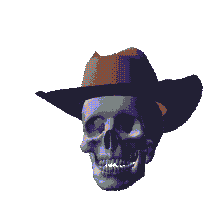 Sheldon #4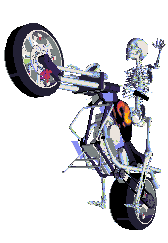 Skelder #5
Shelf #6